Dream World Bangkok Theme Park Bangkok
Dream World theme park is on the outskirts of Bangkok, situated on Rangsit - Ong-kharak Road near the Don Muang Airport.
Dream World is a classic European-style fantasyland, theme park with miniature versions of legendary sites and a huge variety of modern amusements is ideal for the family.
The park is full of all the characters from Hollywood, so children love it, especially Thai kids who adore all the American Disney cartoon characters.
There's a parade every day called Colours of the World, but there's a lot more going on.
Dream World has a Fantasy Land and an Adventure Land.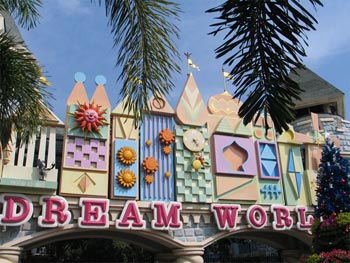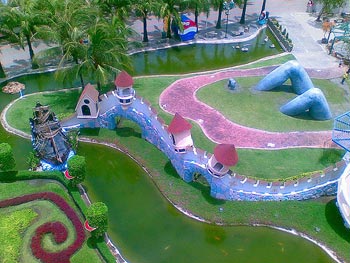 There are animal shows, adventure rides, water activities, replicas of the seven wonders of the world – just about everything for a fun family day out.
Dream World theme park is open 
Monday to Friday from 10.00 a.m. to 5.00 p.m. and Saturday to Sunday from 10.00 a.m. to 7.00 p.m.
Tel. 0 2533 1152 Ext. 156
Website: 
www.dreamworld-th.com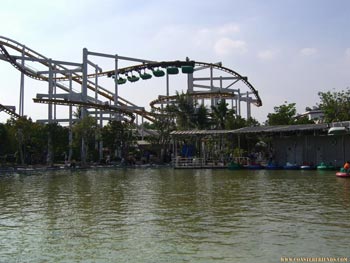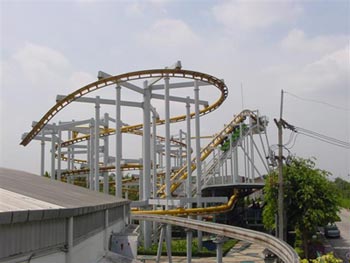 Video of Dream World in Bangkok
Get fast success in
000-M245
and
000-612
exam questions by using our latest exam
200-101
. We also offer up-to-date
200-001
and answers for your prep of
Pass4sure
.
Tell your friend about this page!
-
Hotel search